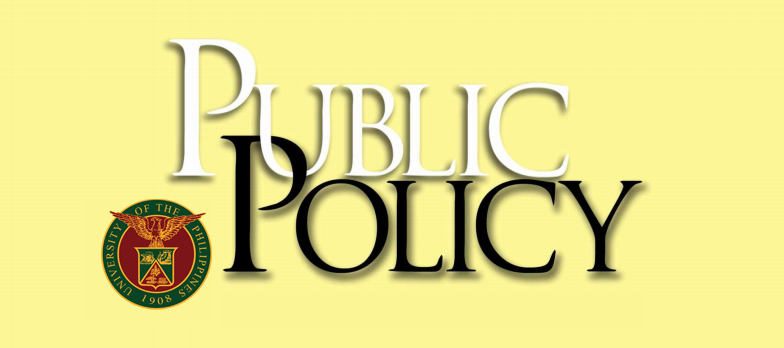 Monographs
CIDS Book of Abstracts 2015-2016

UPDATE: [1] The current version reflects a minor revision with regard to a fellow's institutional affiliations, and was accordingly revised. The Book of Abstracts was first released on 19 December 2016 and updated on 21 December 2016.
---
---
Social Science Survey Data Sets in the Public Domain
Access, Quality and Importance
by: David Howell
Summarized by: Jeff Asuncion and Hilton Lazo
You may view & download a copy of the monograph by clicking here.


---