Job Opportunity: Administrative Assistant II @ UP CIDS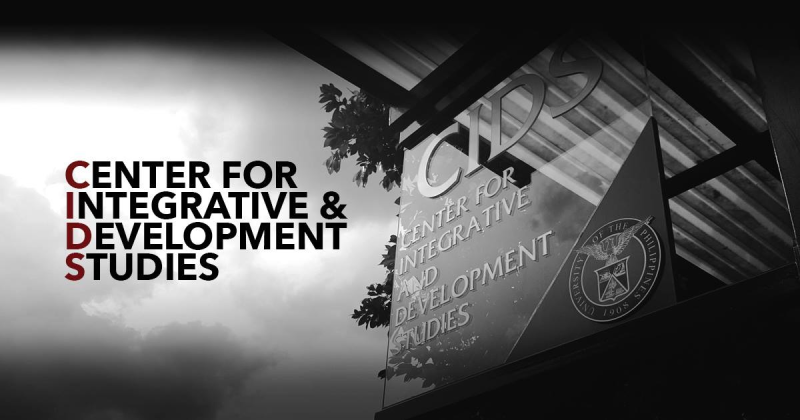 The UP Center for Integrative and Development Studies, University of the Philippines is looking for an Administrative Assistant II. Deadline of application is on 14 November 2022. See application requirements and procedures below.
Job Description
Prepare and process various documents and other requirements to allow the UP CIDS Research Programs to carry out their respective activities effectively and efficiently e.g., Line-Item Budget (LIB), appointment/hiring documents, salary payments, and Program PPMP submissions;
Assist in addressing administrative and finance concerns of UP CIDS Research Programs e.g., processing submission of research outputs, monitoring expenses and budgets, appointment concerns, etc.;
Assist in facilitating the processing of salaries for UP CIDS Non-UP Contractual personnel e.g., collection of Certificate of Work Accomplishments (CWA)/Matrix of Work Accomplishments (MWA), in coordination with other UP System Offices, addressing inquiries and follow-ups etc.;
Assist in UP CIDS financial matters e.g., procurement, preparation and processing of Purchase Order (PO), Purchase Request (PR), Obligation Request Slip (OBR), abstract of quotation, canvass, etc.;
Assist with processing and review of supporting documents for all UP CIDS Memorandum Receipts (MR)/Property Acknowledgement Receipt (PAR)/Inventory Custodian Slip (ICS), inventory of serviceable and unserviceable/to be condemned; pre-repair inspection; report of waste material, stock position sheet, etc.;
Perform other pertinent duties as may be assigned by the Executive Director.
---
Minimum Qualifications
Completion of two-year studies in college or High School Graduate with relevant vocational/trade course
One (1) year of relevant experience
Four (4) hours of relevant training
Relevant MC 11 s.1996 Career Service (Sub-professional)/First level eligibility
---
How to Apply
Attach the following documents to the application letter and submit through email at [email protected]:
Letter of application addressed to Prof. Ariel S. Betan
CS Form No. 212 Revised 2017: Personal Data Sheet (PDS) with attached Work Experience Sheet
Photocopy of Scholastic Record/Academic Record such as diploma and transcript of records (TOR)
Original copies or certified true copies of Certificates of Employment, Contracts, Appointments, Office Orders or Service Record
Photocopy of Training Certificates or Learning and Development Interventions
Photocopy of certificate of eligibility/rating/license
---
Deadlines and Queries 
The deadline of application is on 14 November 2022. For more inquiries, kindly send an email to [email protected] (applications must be sent to the email address above).
---
UP CIDS
The UP Center for Integrative and Development Studies (UP CIDS) is a policy research unit of the University that is mandated to encourage collaborative and rigorous research addressing issues of national significance. Currently, it has 12 research programs. Learn more and download recent CIDS publications.