Job Opening @ UP CIDS: Junior Project Associate (Publications)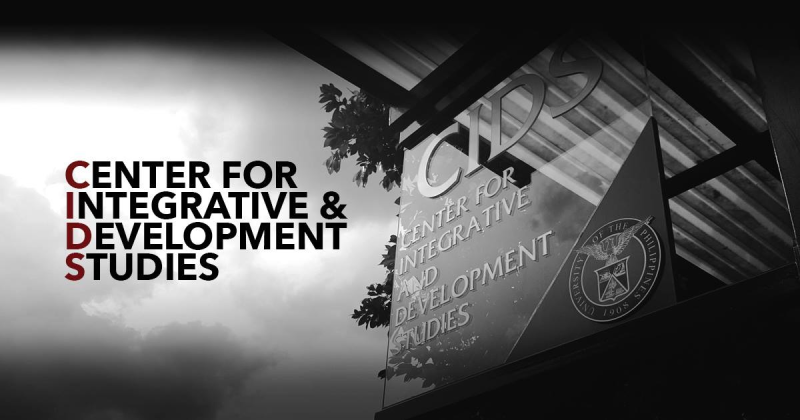 The UP Center for Integrative and Development Studies is looking for one (1) Junior Project Associate under a Contract of Service from July 1, 2023 to December 31, 2023, with a rate of Php 42, 116.36/ month.
Duties and Responsibilities
Copyedit and/or proofread scholarly outputs, such as policy briefs, discussion papers, monographs, proceedings, and journal content
Provide technical and editorial feedback on manuscripts submitted to the Center's journal
Conduct plagiarism checks and apply formatting reviews according to the Center's preferred style guides
Assist in the management of the Center's website and social media
Do other tasks assigned by the Executive Director
---
Qualifications
Bachelor's degree relevant to the job
Critical appreciation of scholarly literature, especially on public policy
Professional experience in editorial work on publishing; knowledge of specialized publishing software (e.g., Adobe Creative Cloud) is an advantage
Interested applicants may send their curriculum vitae (CV), letter of intent (addressed to Teresa S. Encarnacion Tadem, Ph.D., Executive Director), CSC eligibility/certification (if applicable), and two (2) writing samples to [email protected] (Subject: "Publications Staff – Job Application") The deadline of application is on March 27, 2023 (Monday).
Only shortlisted applicants will be contacted. For queries, please email [email protected].
---
About UP CIDS
The UP Center for Integrative and Development Studies (UP CIDS) is a policy research unit of the University that is mandated to encourage collaborative and rigorous research addressing issues of national significance. Currently, it has twelve Research Programs.